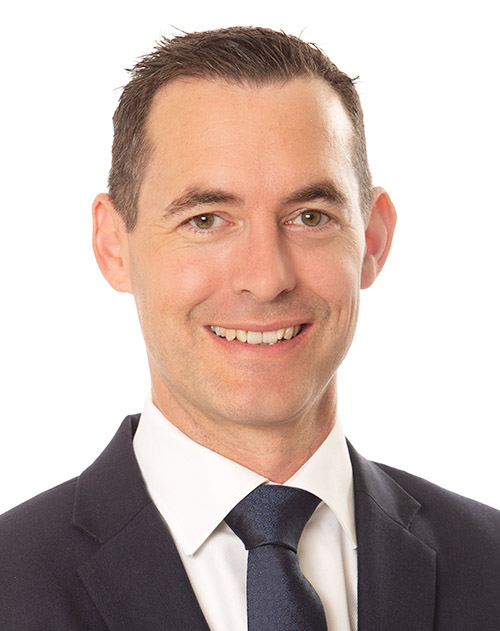 Marco Villiger is the founding partner of MV Sports Consulting and works in the sports industry for almost 20 years, assuming top management positions at FIFA and serving as the organisation's General Counsel.
In his former roles as the Deputy Secretary General and General Counsel of FIFA, Marco developed a deep understanding and appreciation of the specificities of the global sports landscape at both international and domestic levels. For more than a decade, Marco oversaw not only all legal affairs of world football's governing body, but was also responsible for the organisation's administration branch, leading the management of the Commercial, Finance and HR Divisions.
As the General Counsel of FIFA, amongst others, Marco oversaw all corporate, statutory and disciplinary matters of the organisation. He was responsible for setting up and implementing FIFA's football regulatory legal framework, including all matters concerning player transfers, the FIFA Transfer Matching System, FIFA's third-party ownership (TPO) rules, intermediaries/football agents, transfer disputes, the club licensing programme, eligibility rules as well as anti-doping and anti-match-fixing policies. Marco also represented FIFA in various proceedings before the Court of Arbitration for Sport (CAS).
During his time at FIFA, Marco was a member of the management board and acted as the legal advisor to the FIFA Council for more than 12 years. He was also appointed as a member of the FIFA/LOC management boards for the 2010 to 2022 editions of the FIFA World Cup and of the FIFA Bid Evaluation Task Force for the awarding of the hosting rights to the FIFA World Cup 2026.
Marco played a prominent role as a member of the 2016 FIFA Reform Committee that drew up the comprehensive reform package ratified by the FIFA Congress in 2016, which is considered an important milestone in FIFA's history. In connection with the investigations into world football, and in close cooperation with the Office of the Attorney General of Switzerland (OAG) and the United States Department of Justice (DOJ), Marco led the internal investigation at FIFA and managed the multinational team of external counsel mandated by FIFA.
Marco also represented FIFA on the IOC Athletes' Entourage Commission and at the Association of Summer Olympic International Federations (ASOIF). Marco still lectures at the University of Zurich (Faculty of Law), and in 2020 he was appointed as the Chairman of the Independent Working Group on the Protection of Commercial Rights by the Asian Football Confederation (AFC).
Marco studied law at the University of Zurich and qualified as Licentiatus Juris in 2000. He was admitted to the Bar in Switzerland in 2003.
Marco provides services in German, English and French.